Workshop - Intro to Large Format (4×5) - Miami (SOLD OUT)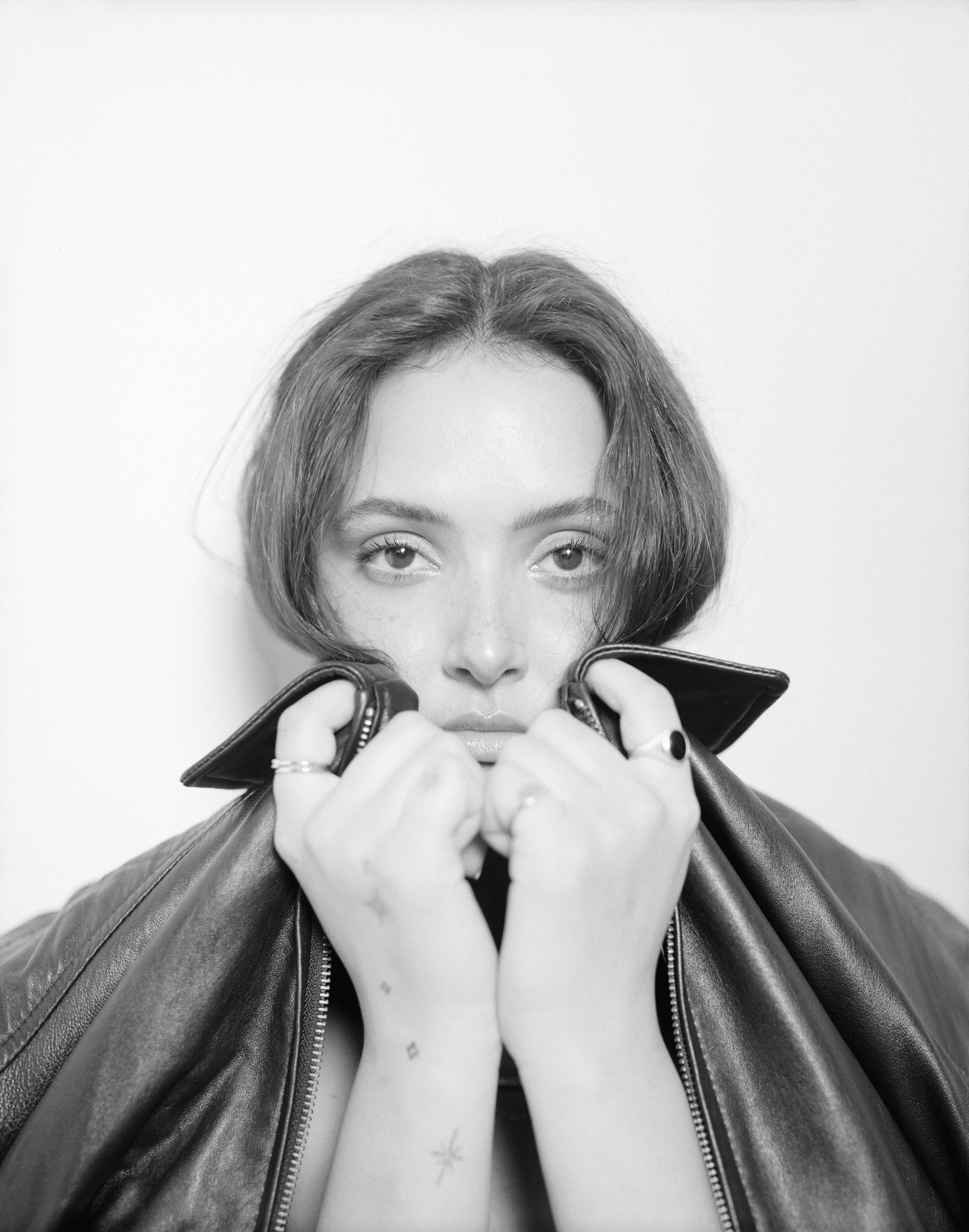 WHAT?
1-Day Workshop
Join photographer Dan Rubin for a full day of large-format photography in Miami, Florida.
Regardless of your experience level — even if you've never shot film before — this workshop is for you. Using Intrepid 4×5 cameras and Ilford film, chemistry, and multigrade papers, Dan will teach you everything you need to know about working with large-format, from loading film to camera movements, composition, focusing, exposure, printing, and more.
We'll also show you how to develop and print your film to demystify the process and demonstrate just how easy it is to do at home.
WHEN?
April 1, 2023
SOLD OUT (sign up for the waitlist)
What's Included
All equipment and materials needed for shooting, developing, and printing 4×5 film.

Coffee, tea, water, and some light snacks during breaks.

What's Not Included
Meals

Travel

Accommodation (if staying overnight)

Travel Insurance

WHERE?
Miami, Florida
Thacker's Film Lab
713 NW 6th Ave, Fort Lauderdale, FL 33311
About the Venue
Thacker's Film Lab is one of South Florida's premier photographic labs, providing processing, scanning, and printing for customers around the world.
This is the first workshop to be hosted at their location, featuring a custom studio setup and utilizing their darkroom facilities for printing.